June 28, Haoyuan Huineng and Zhejiang Dahua Technology Co. , Ltd. (hereinafter referred to as"Dahua shares") signed a strategic cooperation agreement. Vice President of domestic marketing center of Dahua, Director of Energy Industry Line, Chairman of Haoyuan Huineng, deputy general manager, senior consultant and other relevant leaders attended the signing ceremony.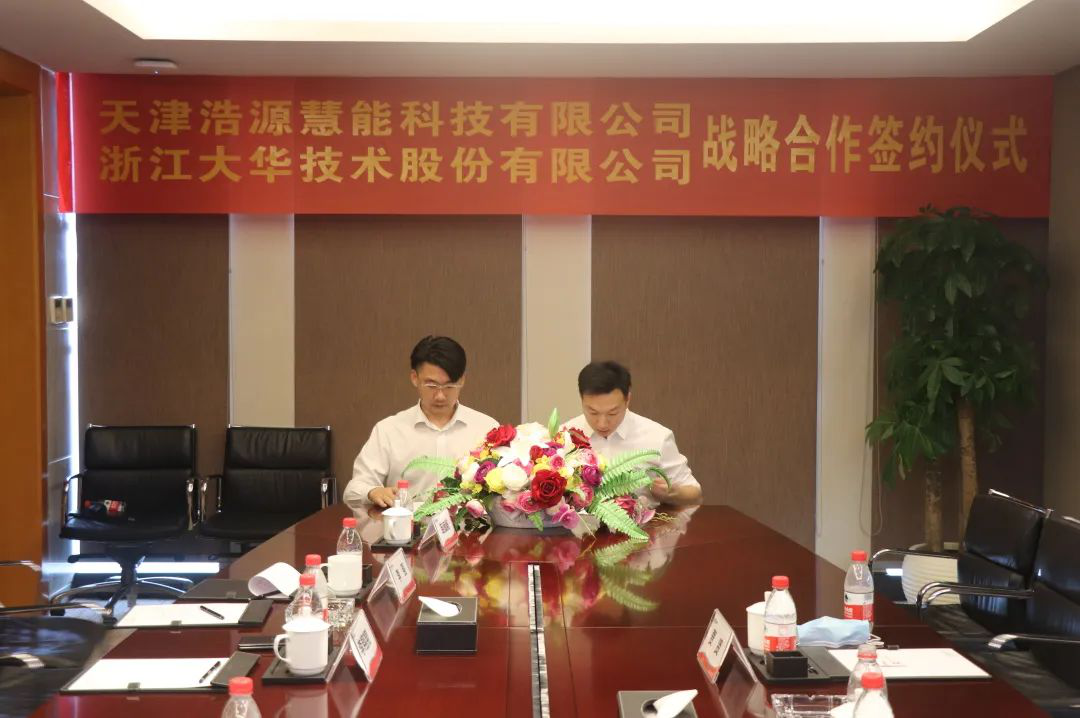 At the signing ceremony, chairman of Haoyuan Huineng, Liu Weixuan, outlined the business development and future plans of Haoyuan Huineng. He pointed out that Haoyuan Huineng is rooted in the field of SMART GRID AND INTEGRATES R & D, Production, integration and operation and maintenance services, to provide basic and intelligent products and integrated solutions and professional services for all aspects of power system (generation, transmission, transformation, distribution and consumption) . In this strategic cooperation, the two sides will make full use of their products and market advantages, in-depth integration, and jointly promote the development of smart and digital power market.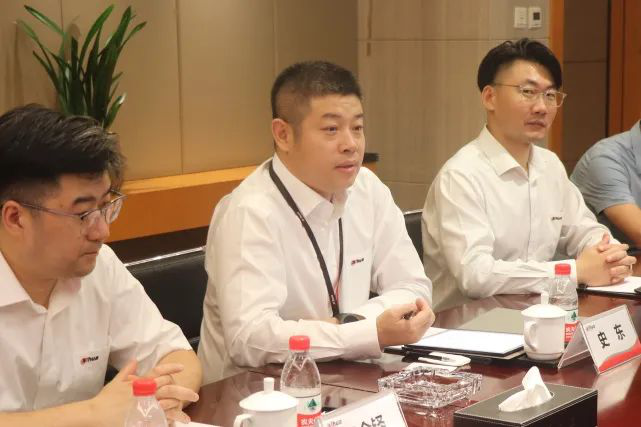 Mr. Stone, Vice President of domestic marketing center of Dahua, introduced the excellent achievements of DAHUA IN R & D and market, as well as its development status in energy industry. He pointed out that Dahua is the world's leading video-centric Iot solution provider and operator, serving the energy industry for many years, at present, it has been mature to provide power, coal, steel, petrochemical-based solutions in many industries. This cooperation is a strong alliance in the field of energy industry. In the future, the two sides rely on their core competitive advantages to share resources and promote the development of new electric power digitalization.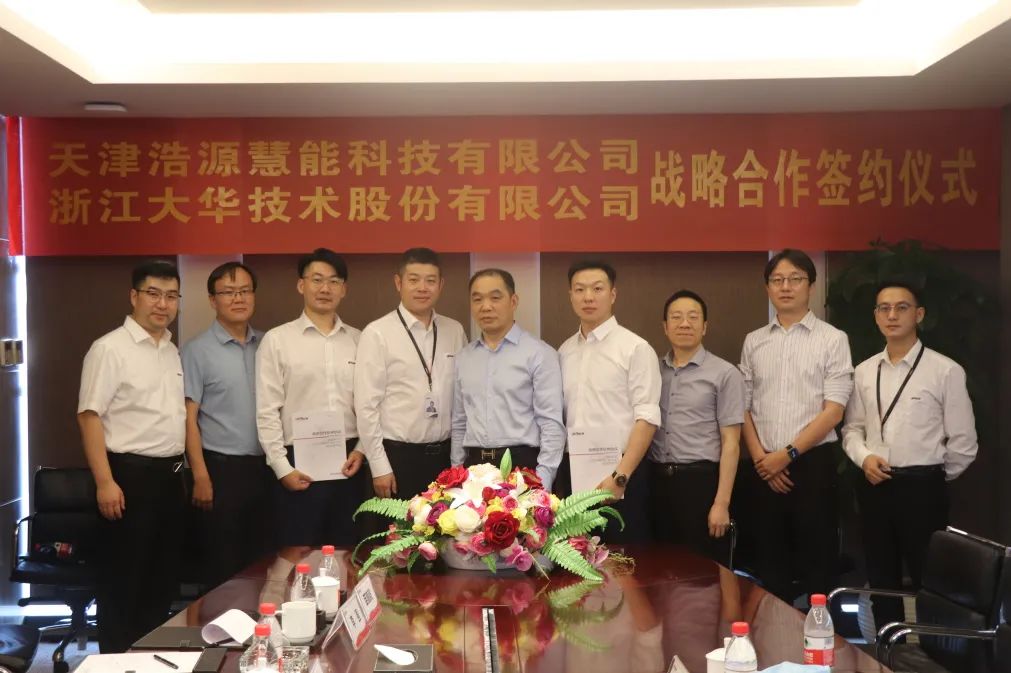 The strategic cooperation is the starting point of close cooperation and common development between the two sides, facing the future, haoyuan Huineng and Dahua shares in the energy industry to seek cooperation in the largest common factor, to promote the energy industry's digital transformation, Rio Tinto power new blue sea.